BREWING AND CULTURE UNDER ONE ROOF
Our once silent dream, of which today we are loudly proud. This is a big step for us and for Lithuanian beer culture as a whole. Many years of brewing experience, state-of-the-art equipment and a passion for beer culture – all here, under one roof of Švyturys Brewery.
"BROOKLYN BREWERY" AND "CARLSBERG GROUP"
We have joined shoulders with The Brooklyn Brewery, a giant of fine beer from across the Atlantic, to build a modern brewery in Klaipėda – Švyturys Brewery. The map of the craft beer culture in Lithuania is expanding: this is the third investment of The Brooklyn Brewery and Carlsberg Group in Europe, after Nya Carnegiebryggeriet (Sweden) and E.C. Dahls Bryggeri (Norway). And the first in Lithuania.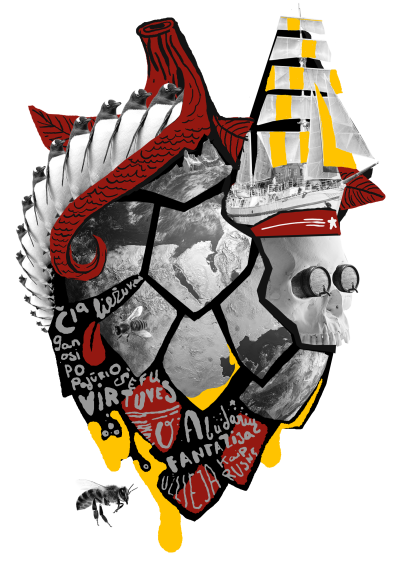 OUR ALUDARS
People who make beer with their own hands. People who love their work.
MAŽVYDAS MATUKAS
Mažvydas does not dream of beer. He doesn't breathe beer or even think about beer. He knows that a brewer must be committed to his beer not through feelings and words, but through deeds. The former journalist turned professional brewer has long been a crazy beer fanatic, experimenting with all kinds of beer recipes in his home. Given the opportunity to work in front of the big kettles, Mažvydas quickly proved that he had the courage and enthusiasm to cook what others wouldn't even think of. Mažvydas' inner batteries are recharged by football and poetry, the excess of his thoughts spills out in role-playing games. If the character of Mažvydas were to be compared to beer, it would be something between "The Beard in the Wind" and "The Ghost Behind the Frame". In short, a windy personality blowing between the kettles of our brewery.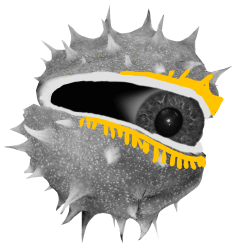 Book
a tour