ŠVYTURYS B HOUSE
Come alone, or bring your friends. Spend time with your family or meet like-minded people. Have a celebration or just some chill time. This is a place for everyone and every company. Come and hang out.
THE FOOD
THE SPACE
TABLE RESERVATIONS
THE FOOD
World beer cuisine, with a menu that follows the seasons. There are no white tablecloths and waiters wearing gloves here – just good food, subtly paired with good beer.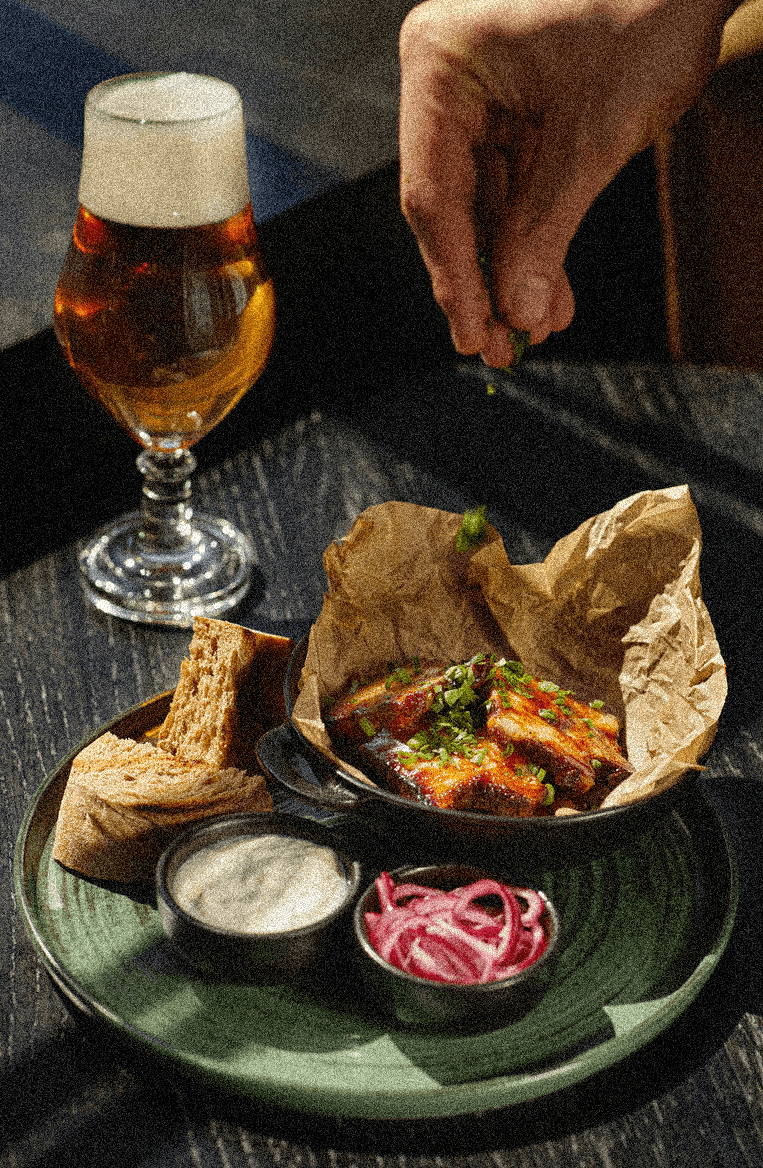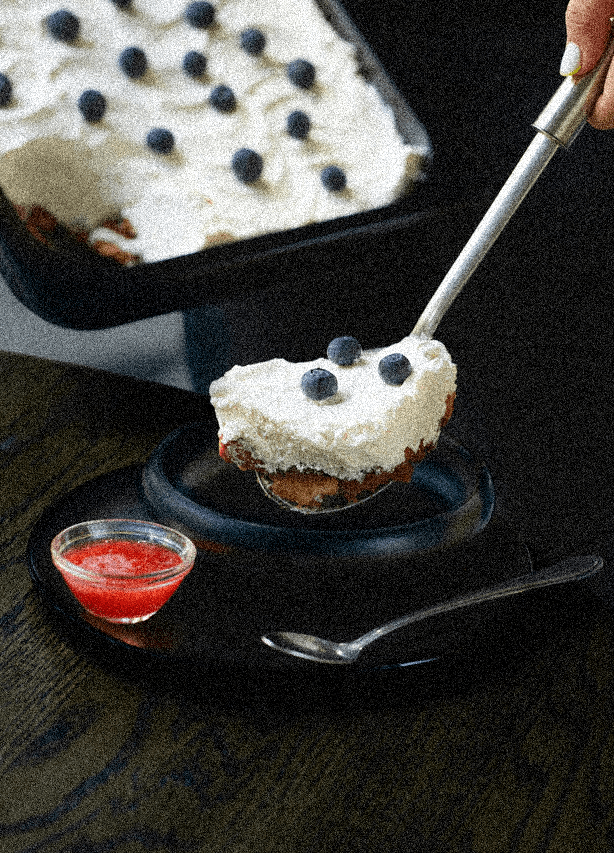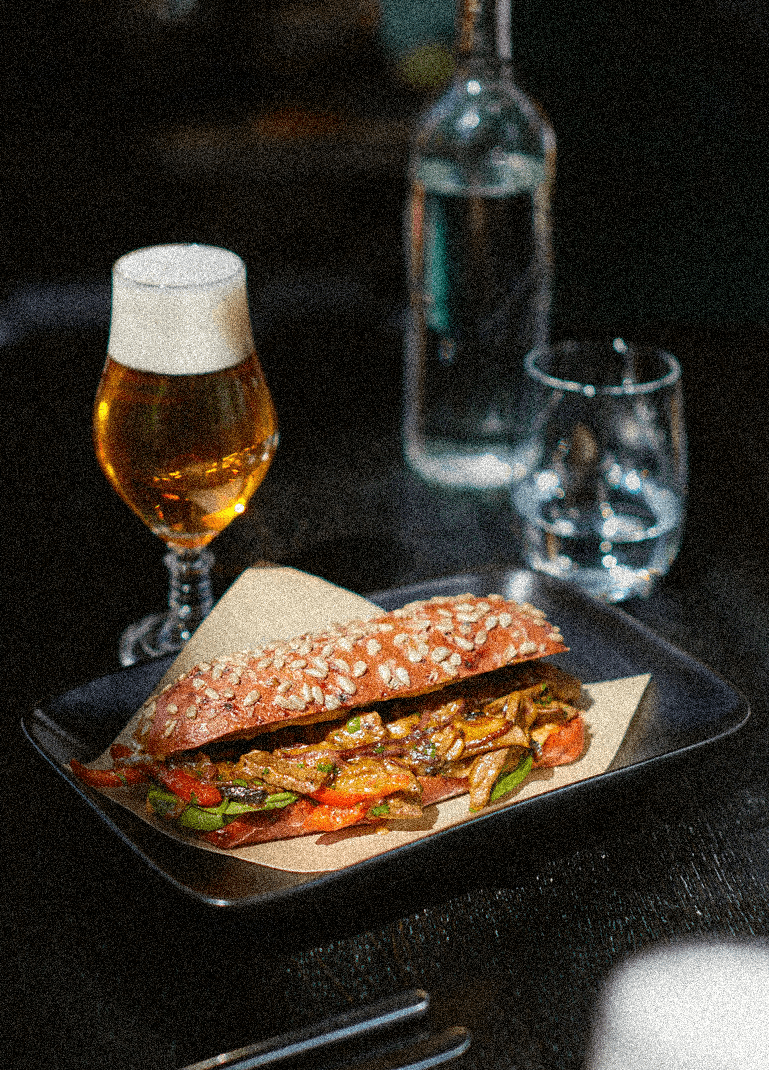 THE SPACE
A unique, New York-inspired space, here in Klaipėda. A space where you'll see quite a few works of art. Photogenic scenes at every turn. A space open to all.
THE BHOUSE SCENE
Live shows and spinning records. Good stand-up entertainment and thought-provoking conversations. And, of course, dancing until dawn. Everything you need to enjoy a good night out.
THE CONFERENCE HALL
This is where you can express yourself. An unbroken space for up to 40 people. The sliding walls can turn it into a conference room, a lecture hall, a party space, or anything else you can think of.
Book
a tour