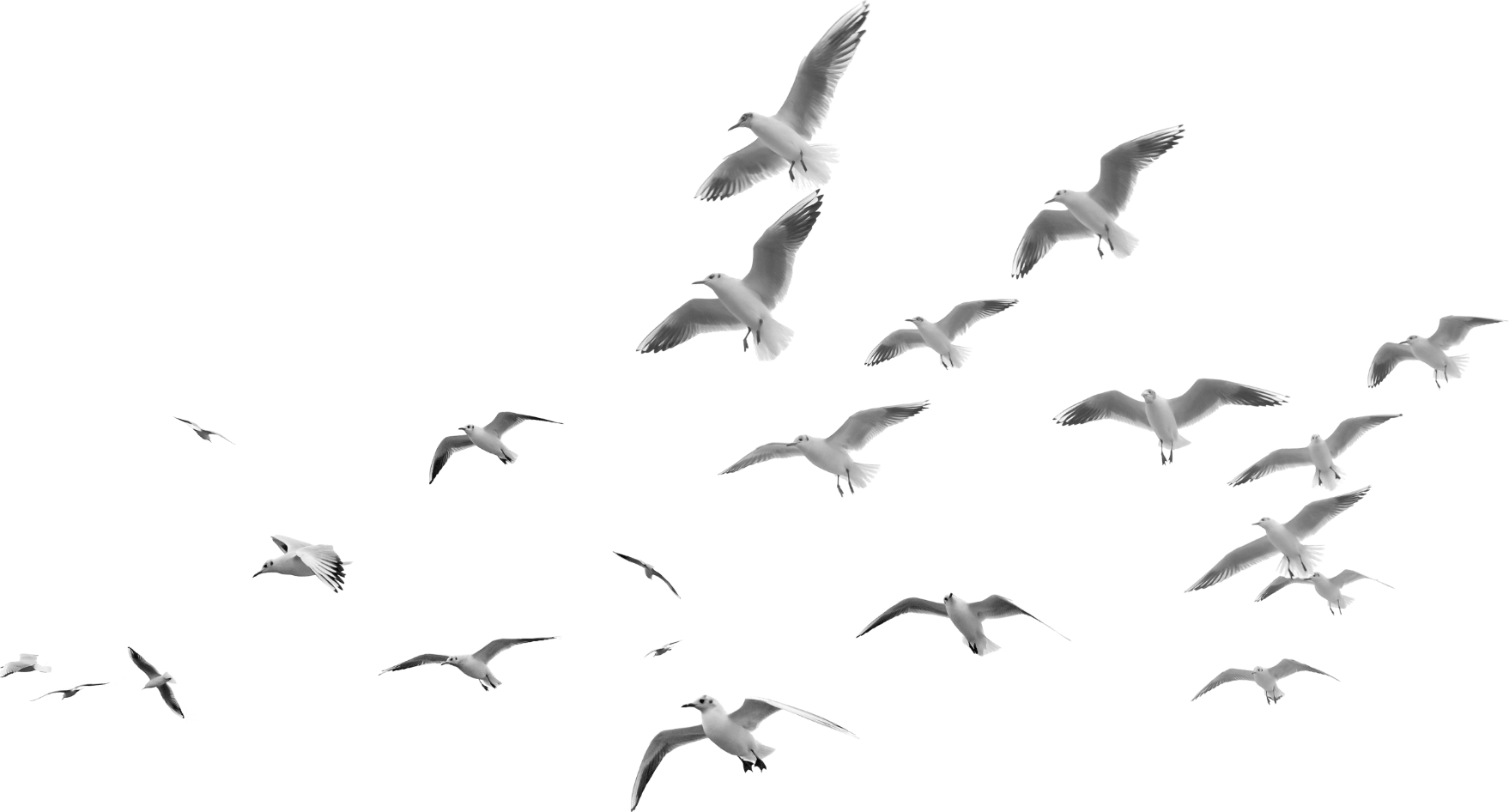 GUIDED TOURS
Guided tours, to introduce you to the process of brewing from A to Z. A journey through the history of beer-making. Discover beer in a new light!
BREWERY
Take a spectacular tour of Švyturys Brewery. During the tour, experienced guides will introduce you to fundamental brewing processes, traditions and innovations. You will see the entirety of beer making, from brewing to fermentation and to bottling, all under the same roof.
ŠVYTURYS MUSEUM
We could not possibly fit the whole 200 years of changes throughout history and experience under one roof, as much as we would love to. However, as far as the highlights are concerned, we have done so. A collection of bottles and caps. A beer-making secret or two. The most lovely corners of Švyturys. And that's just some of what museum has on display. All this is just a tour ticket away.
BEER TASTINGS
A wide assortment of beers are available for tasting, to surprise even the most experienced of beer connoisseurs. The fine nuances of flavours and undertastes, with a gastro-bar environment to crown it all.
ONE-STOP-SHOP FOR BREWING EXCELLENCE AND CULTURE
Once an unspoken dream that we shared, it has grown to become our outspoken pride and joy. This is a big step for us, and for the Lithuanian beer culture as a whole. Many years of brewing experience, state-of-the-art equipment and a passion for beer culture – it is all here, under the roof of Švyturys Brewery.
"BROOKLYN BREWERY" AND "CARLSBERG GROUP"
Working shoulder to shoulder with the Brooklyn Brewery, the leviathan of craft beer from across the Atlantic, we have built a modern brewery – Švyturys Brewery – in Klaipėda. The map of Lithuania's craft beer culture is expanding: following investments in Nya Carnegiebryggeriet (Sweden) and E.C. Dahls Bryggeri (Norway), this is the third investment by the Brooklyn Brewery and Carlsberg Group in Europe. It is first one in Lithuania.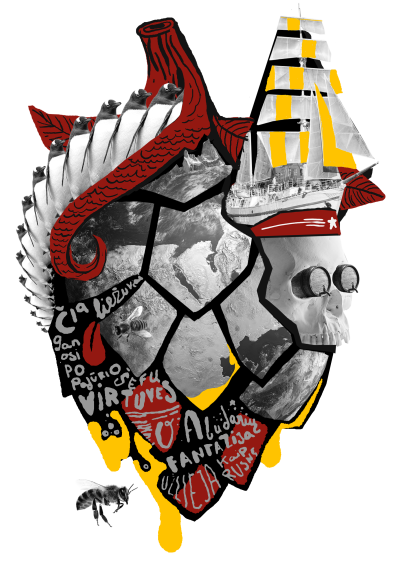 OUR BREWERS
People who craft their beer by hand. People who love their work.
MAŽVYDAS MATUKAS
Mažvydas does not dream of beer. He doesn't breathe beer, or even fantasize about beer. He knows that a brewer must be committed to his beer, not with his emotions and words, but with his deeds. A former journalist turned professional brewer, he has long been crazy about beer, experimenting with all kinds of recipes at home. Once given the opportunity to work the big vats, Mažvydas quickly showed that he had the courage and the enthusiasm to make things that were beyond the wildest dreams of the others. Mažvydas draws energy to recharge his batteries from football and poetry, while spilling out his excess ideas in role-playing games. If the character of Mažvydas were a beer, it would be something between The Beard in the Wind and The Gust Outside the Shot. In short, he is a breezy personality blowing among the vats at our brewery.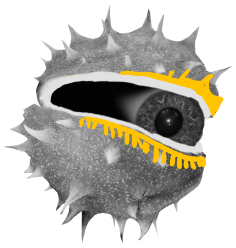 Book
a tour