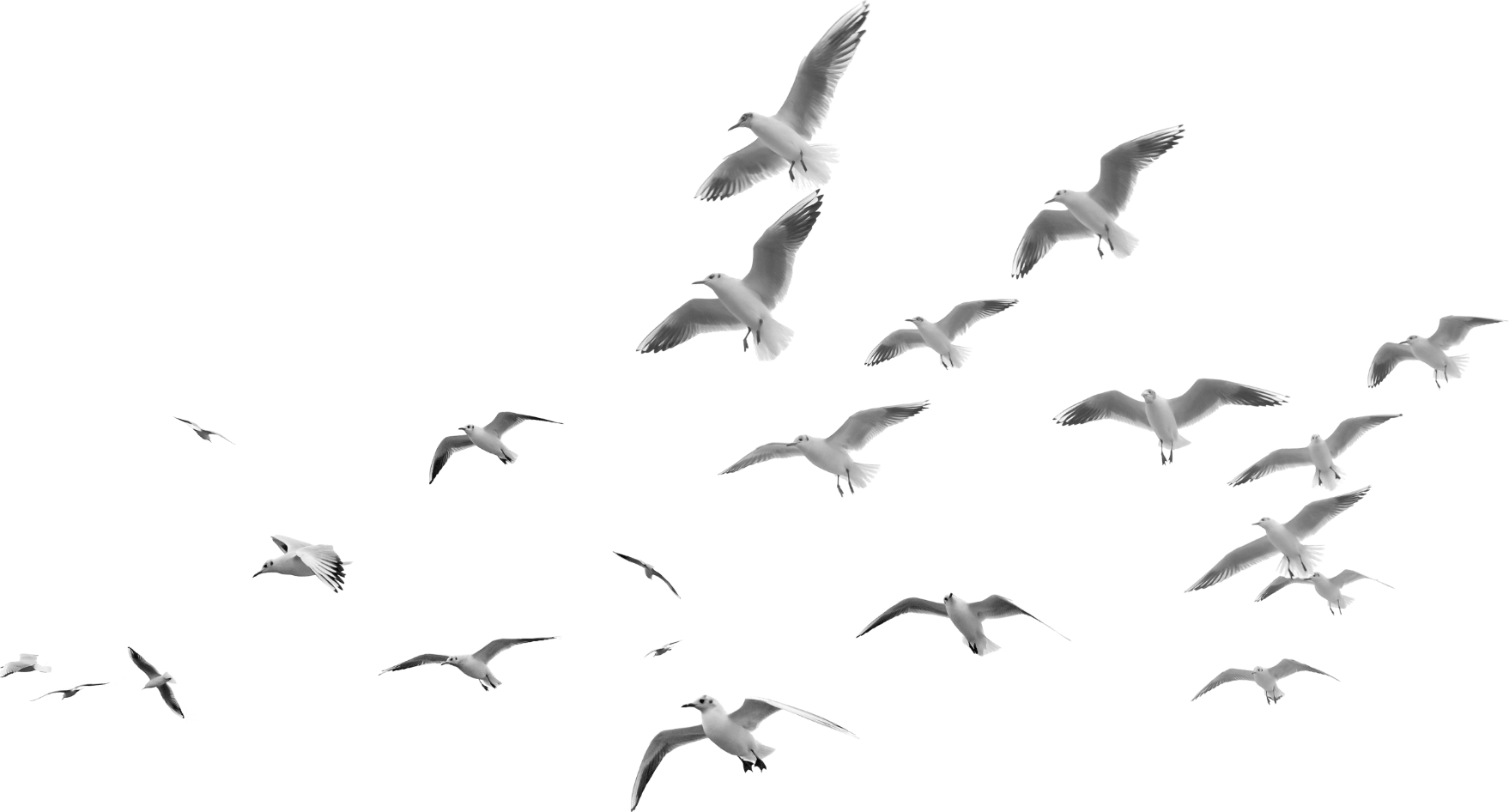 GUIDED TOURS
Guided tours, to introduce you to the process of brewing from A to Z. A journey through the history of beer-making. Discover beer in a new light!
BREWERY
Take a spectacular tour of Švyturys Brewery. During the tour, experienced guides will introduce you to fundamental brewing processes, traditions and innovations. You will see the entirety of beer making, from brewing to fermentation and to bottling, all under the same roof.
ŠVYTURYS MUSEUM
We could not possibly fit the whole 200 years of changes throughout history and experience under one roof, as much as we would love to. However, as far as the highlights are concerned, we have done so. A collection of bottles and caps. A beer-making secret or two. The most lovely corners of Švyturys. And that's just some of what museum has on display. All this is just a tour ticket away.
BEER TASTINGS
A wide assortment of beers are available for tasting, to surprise even the most experienced of beer connoisseurs. The fine nuances of flavours and undertastes, with a gastro-bar environment to crown it all.
Book
a tour